Radiant Hope Church is a vibrant, multicultural community of followers of Jesus Christ. It is our passion to bring people to a real relationship with God so they can be healed and free. We disciple and equip each person so they can walk in obedience to God's Word by the power of the Holy Spirit, and so they can share the Gospel and minister to others.
We offer discipleship classes, special ministry to all adults, youth and children. All are welcome
Our Senior Pastors
Tom and Rayanna Fields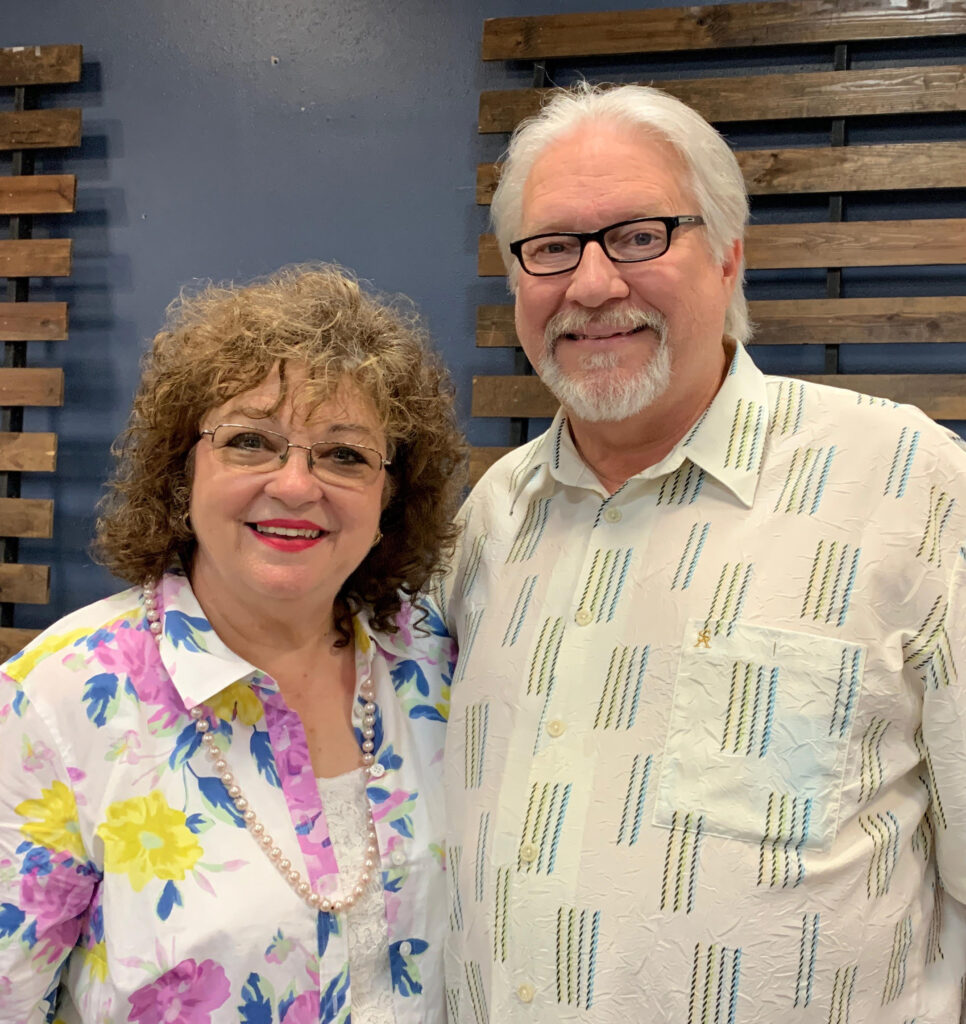 Tom and Rayanna Fields, both graduates of CFNI, are ordained with FMC, and are former CFN Outreach & Arts Pastors. Pastor Rayanna taught at CFN for 17 years and has led outreaches to 22 nations.
Pastor Tom is a prophetic sculptor and painter and teaches Art classes. Together they want to see the Arts used to glorify God.
With a vision for revival and for community, they serve & reach out to their surrounding community with food, clothing, and the Gospel.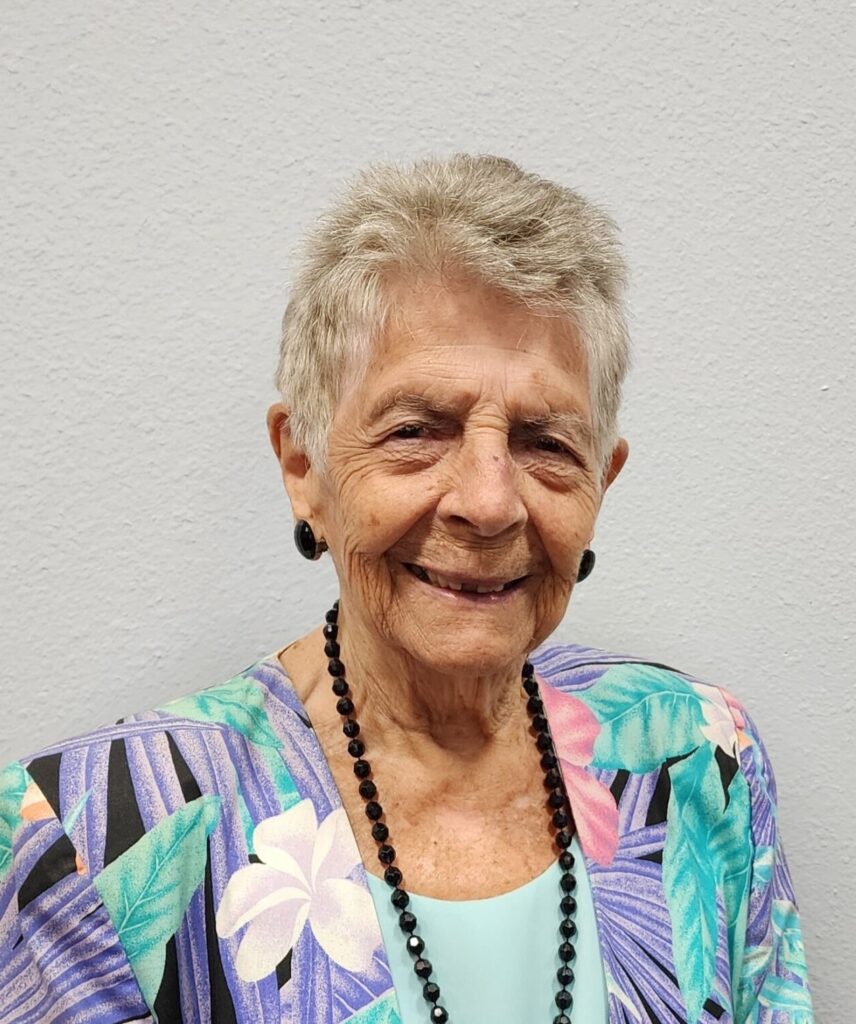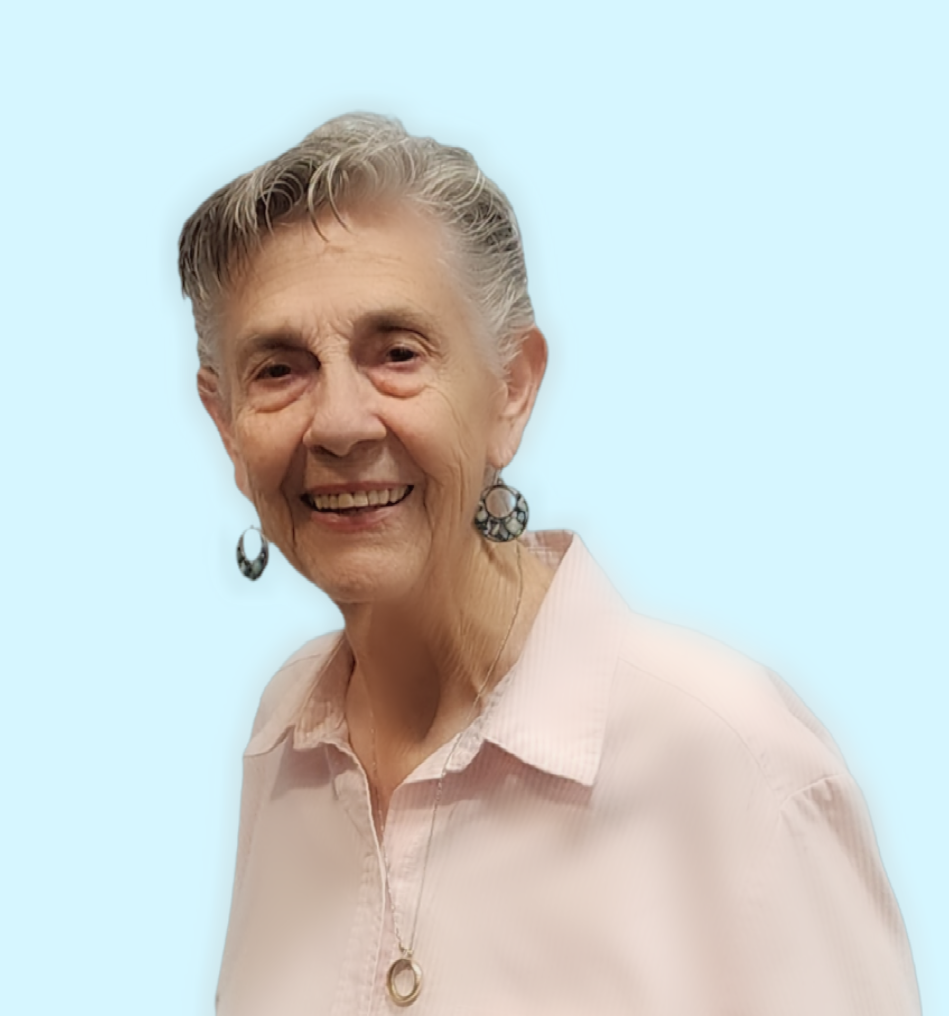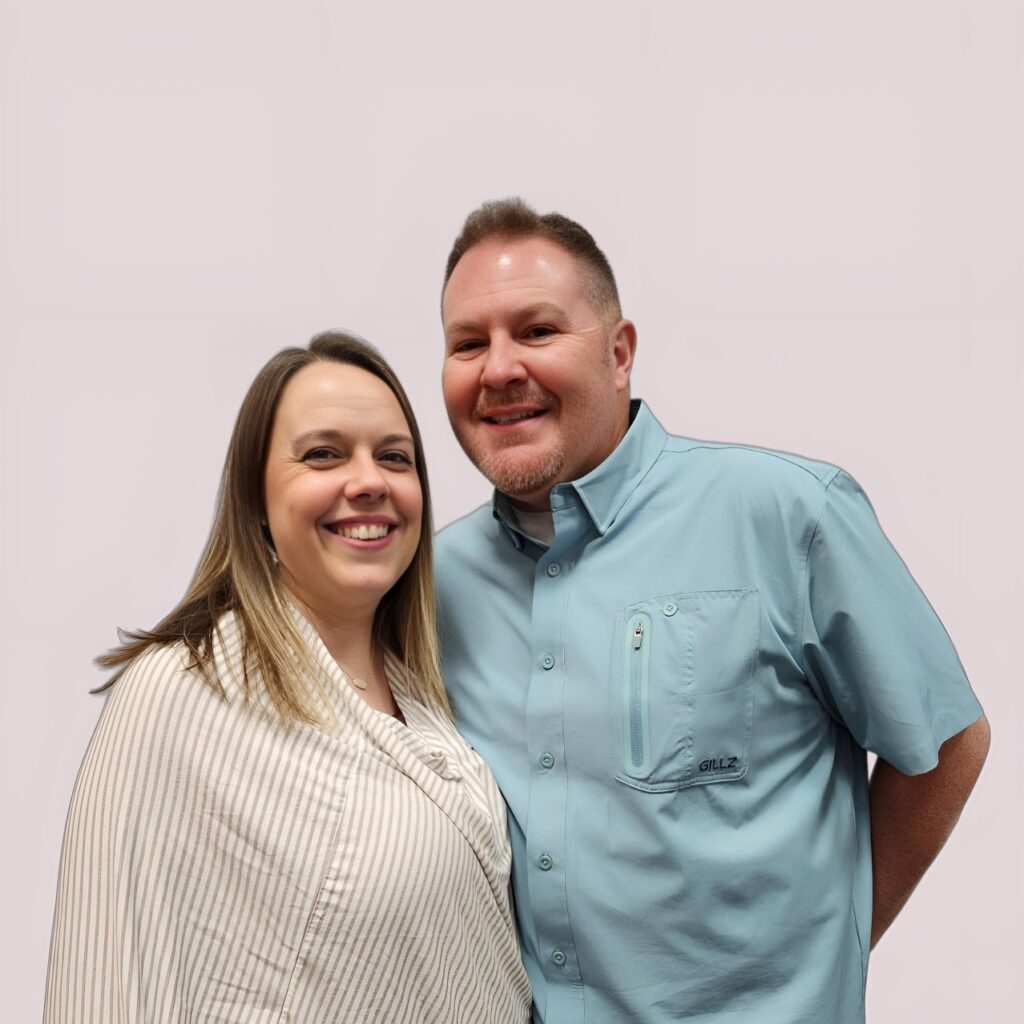 Lee & Renee Dresser
Elders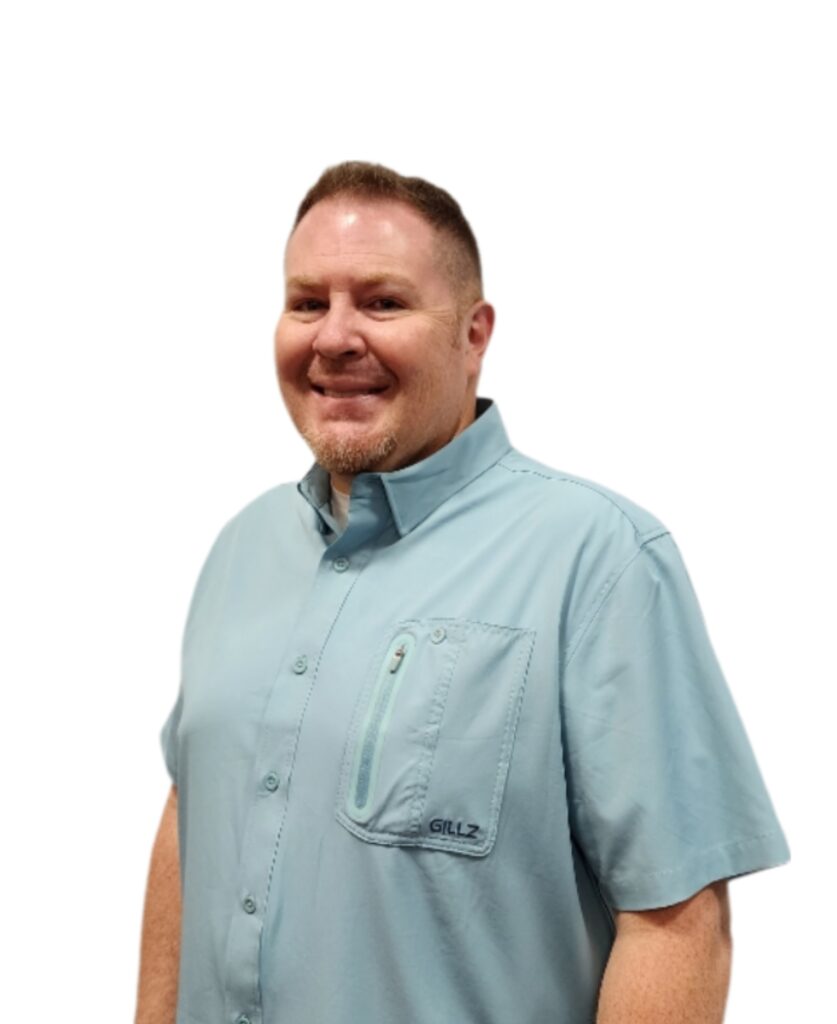 Lee Dresser
Associate Pastor/Elder/Men's Leader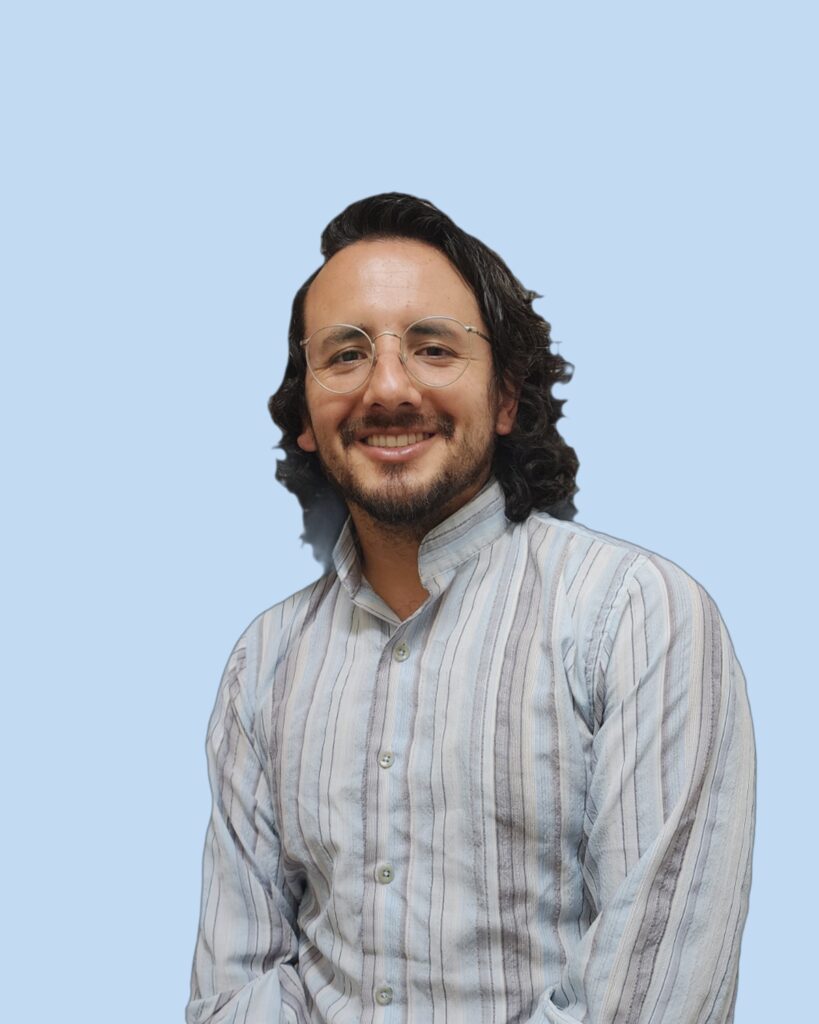 Daniel Bernal
Associate Pastor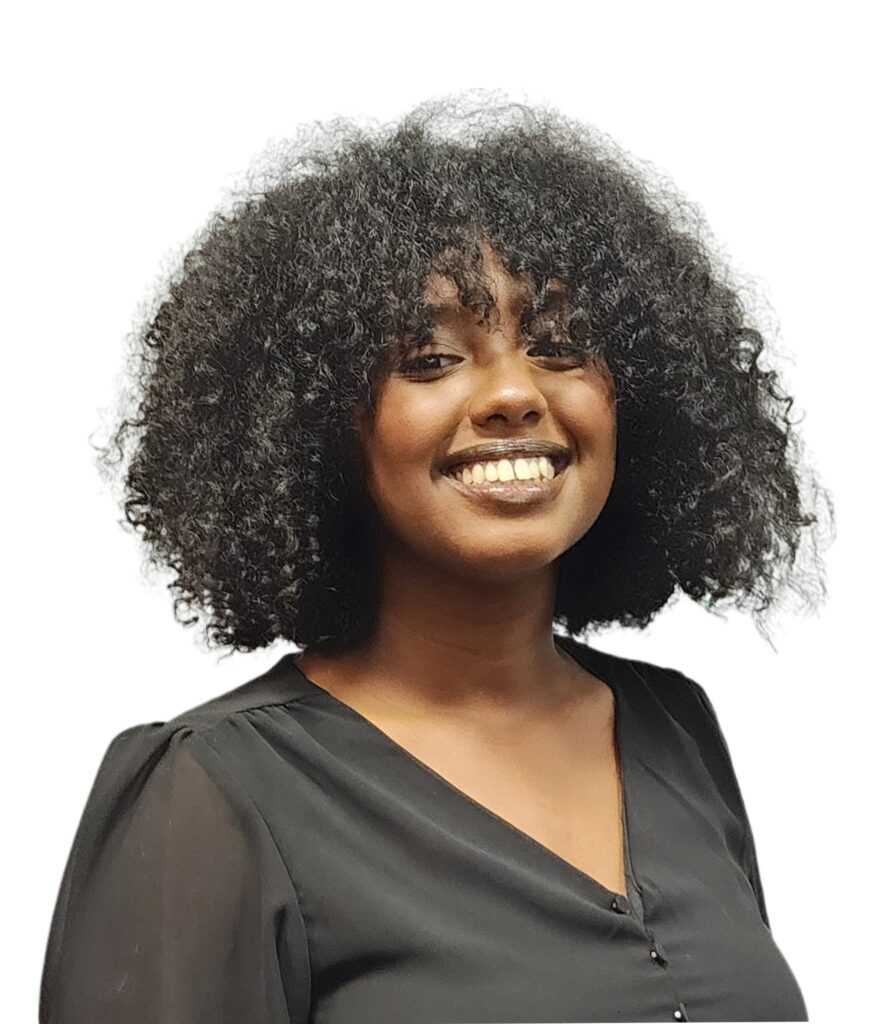 Teslot Dewit
Youth Pastor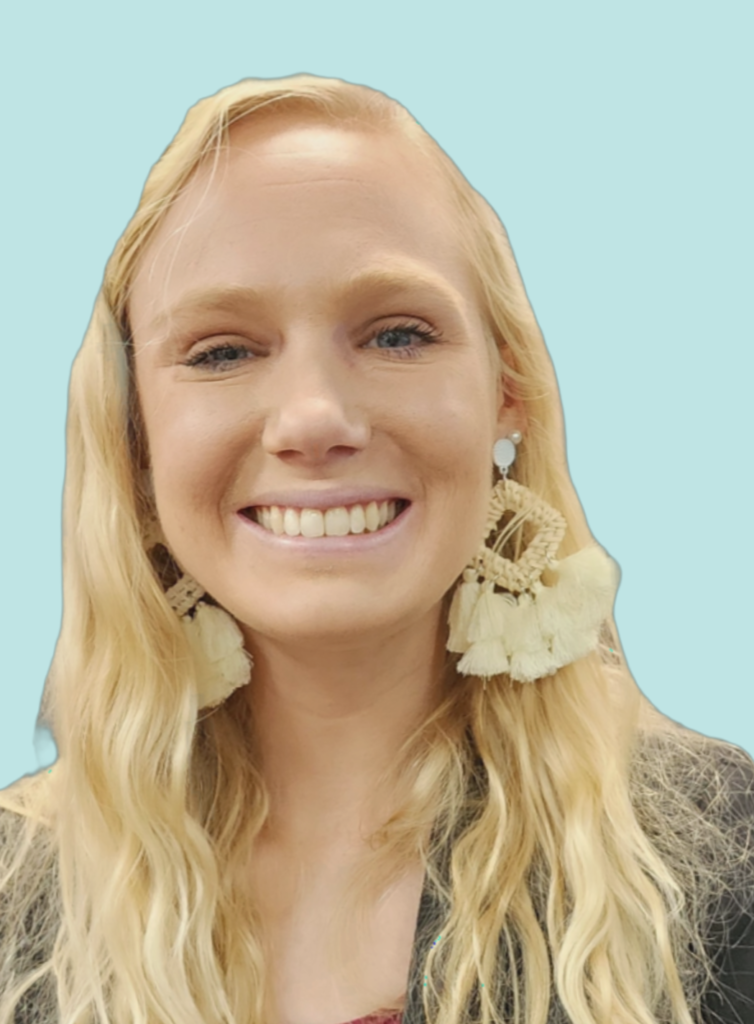 Brooke Bentzler
Children's Pastor