Welcome to Hearts4Him Women's Ministry!
Come join us as we enjoy a time of worship and teaching with plenty of time to connect with other women.
Please contact Rene Dresser @ 503-550-3786 or email her at mrspldj@gmail.com.
Always remember, you are God's masterpiece! Ephesians 2:10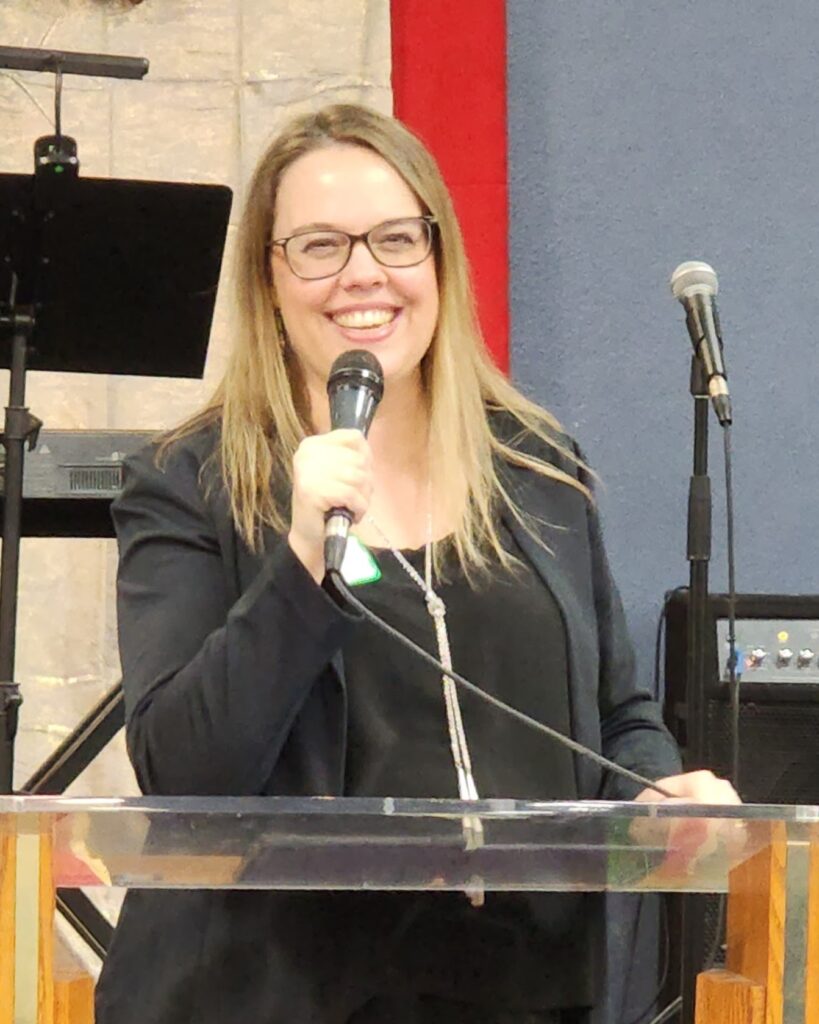 Meet our Women's Ministry Leader
Renee Dresser is our Women's Ministry Leader. Renee grew up in a Spirit-filled denomination in Newberg, Oregon. She prayed to receive Jesus at age 3 1/2, was baptized in the Holy Spirit at age 10 at church camp, and one week later was water baptized by her father at church.
Renee married Lee Dresser in November 2000. They have 5 children: Kiana-19, Jocelyn-17, Gabriel-14, Selah-11 and Michael- born May 1st, 2023. Together, Lee & Renee serve as Associate Pastors here at Radiant Hope Church.
Renee has served in many ministries including nursery worker, women's small group leader, prayer teams, hospitality leader, and at Freedom Ministry retreats. She loves fellowshipping with women, serving alongside them and making new friends.
Renee is passionate about the application of Isaiah 61:1-4 and seeing freedom exist in the Body of Christ, as well as the Full Gospel being taught and applied in the Church. She believes that for Isaiah 61 to be fulfilled and freedom experienced, we need salvation, deliverance, healing, baptism in water and in the Holy Spirit, and discipleship to equip people to disciple others and share the love of Jesus Christ wherever God places them.